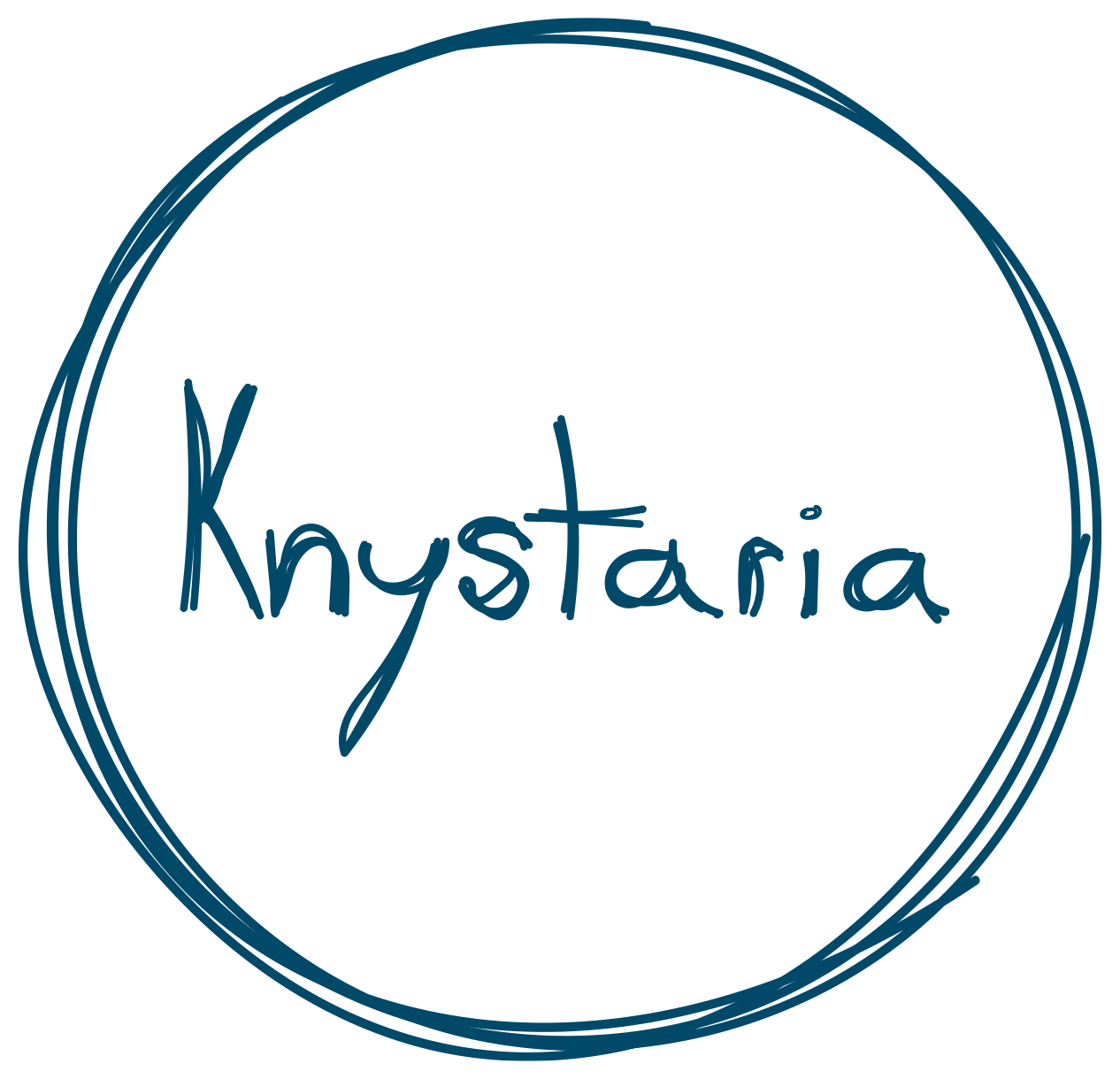 We don't want to make it sound complicated. A great pizza is just a great pizza. We use the best produce we can get our hands on, choose what's in season. Use sourdough & an open fire. Add love and attention, and serve it with a great glass of wine, beer or something non-alcoholic. As long as you come here with someone you love to hang out with, it can't go all wrong.
We can't wait to have you.
Warmly welcome!

We love parties, and we'd be honored to host yours!
You can book our Pizza festa giro style menus for a group of up to 15 people directly on the website. For larger groups, or if you have special wishes, please write us an e-mail: event@knystaria.se Rydöforsvägen 7D
314 42 Rydöbruk
076-021 35 40

Wednesday 12-21
Thursday 12-22
Friday 12-23
Saturday 12-23
Sunday 12-21
FAQ
We can accommodate most common food intolerances, including gluten. However, we do not make gluten free pizzas.
We open up for bookings one month in advance. 
Our 10 bar seats can not be booked and are available for walk-ins. However, we highly recommend booking in advance as we want to be able to give all of our guests a good experience. 
Dogs and other pets are welcome at Knystaria, as long as they don't scare other guests. 
If you are looking for a place to spend the night after your visit here, we may have an available room at Villa Knystaforsen. No dogs in the villa, unfortunately.
– otherwise check out Lahult which is within walking distance from us.