Pizza festa "giro style" – for groups of 11 or more
When booking for a group of 11 people or more, we kindly ask you to choose one of our menus that will be served for everyone in the party.
Let our pizzaioli treat you with a feast of antipasti and various different savory pizzas that will be served at the table family style, until no one has room for more.
We cook with the freshest ingredients we can get our hands on, and our pizza menu changes from day to day, with the season, inspired by what's available around us, and our pizzaiolis' Southern Italian roots.
Pizza festa small
3 antipasti
Pizze "giro style" (dessert pizza not included)
298 SEK per person

Pizza festa large
3 antipasti
Pizze "giro style"
1 dessert (dessert pizza, panna cotta, ice cream, or tiramisu)
359 SEK per person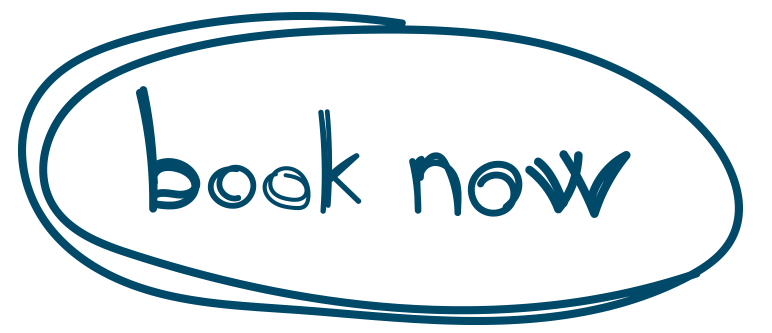 Have your party at Knystaria
We love parties, and we'd be honored to host yours!
We can accommodate parties of up to 50 guests. Parties of 11-30 persons can book in our restaurant on our usual opening days and nights (subject to availability). Parties of more than 30 persons can be booked on our non-opening days – or on one of our opening days or nights, with an added location fee of 5.000 SEK (day) or 12.000 SEK (night).
You can choose one of the menus above, or get in touch if you have special wishes.
You can book our Pizza festa giro style menus for a group directly on the website. For larger groups, or if you have special wishes, please write us an e-mail: knystaria@knystaria.se